Healthcare AI and patient centeredness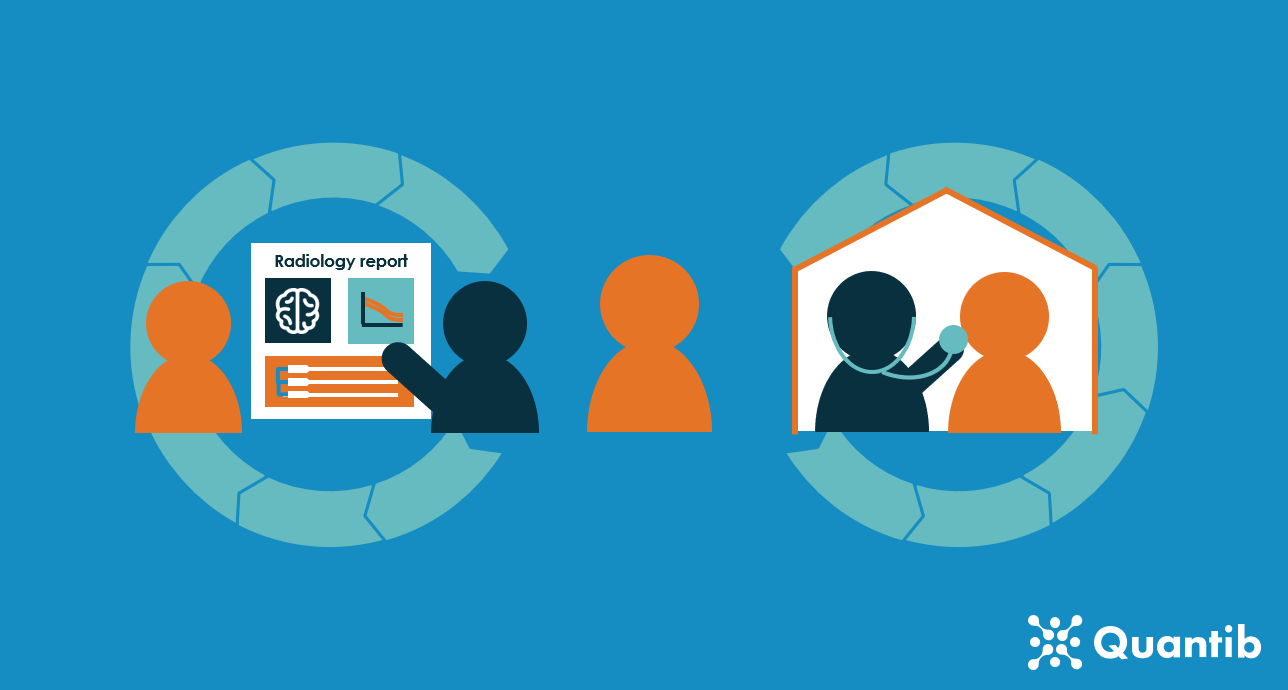 How can we ensure that the patient is the central beneficiary of the healthcare trajectory? Can AI lend a helping hand? This article discusses 8 angles of patient centered healthcare and examines the promise of AI each of them.
Productivity in Radiology

The number of scans radiologists must read is rapidly increasing which has made workload management also increasingly difficult. This can eventually impact the quality of care provided to patients. This article discusses the role of AI in increasing radiology productivity.