Scientific reviews | 4
Title: AI Enabled Diagnosis of Prostate Cancer with Multiparametric 3T imaging. Hands on preliminary evaluation: Quantib
Author: Edward Steiner, MD
Publication: RSNA, November 2022
Context
During RSNA 2022, Edward Steiner, MD, FACR, medical director at the Wellspan Advanced Prostate Care Center, discussed AI-enabled diagnosis of prostate cancer at the RSNA annual meeting. His talk was focused on their experience using Quantib® Prostate during a period of over 8 months.
Besides that, he used his time to urge for more advanced prostate cancer detection. As many of us know, prostate cancer is one of the most common cancers in men. Studies have proven that early detection of prostate cancer can save lives1. Based on the survival rate of early and late detection presented by Dr. Steiner, it is obvious that there is a need to improve the diagnostic workflow of prostate cancer.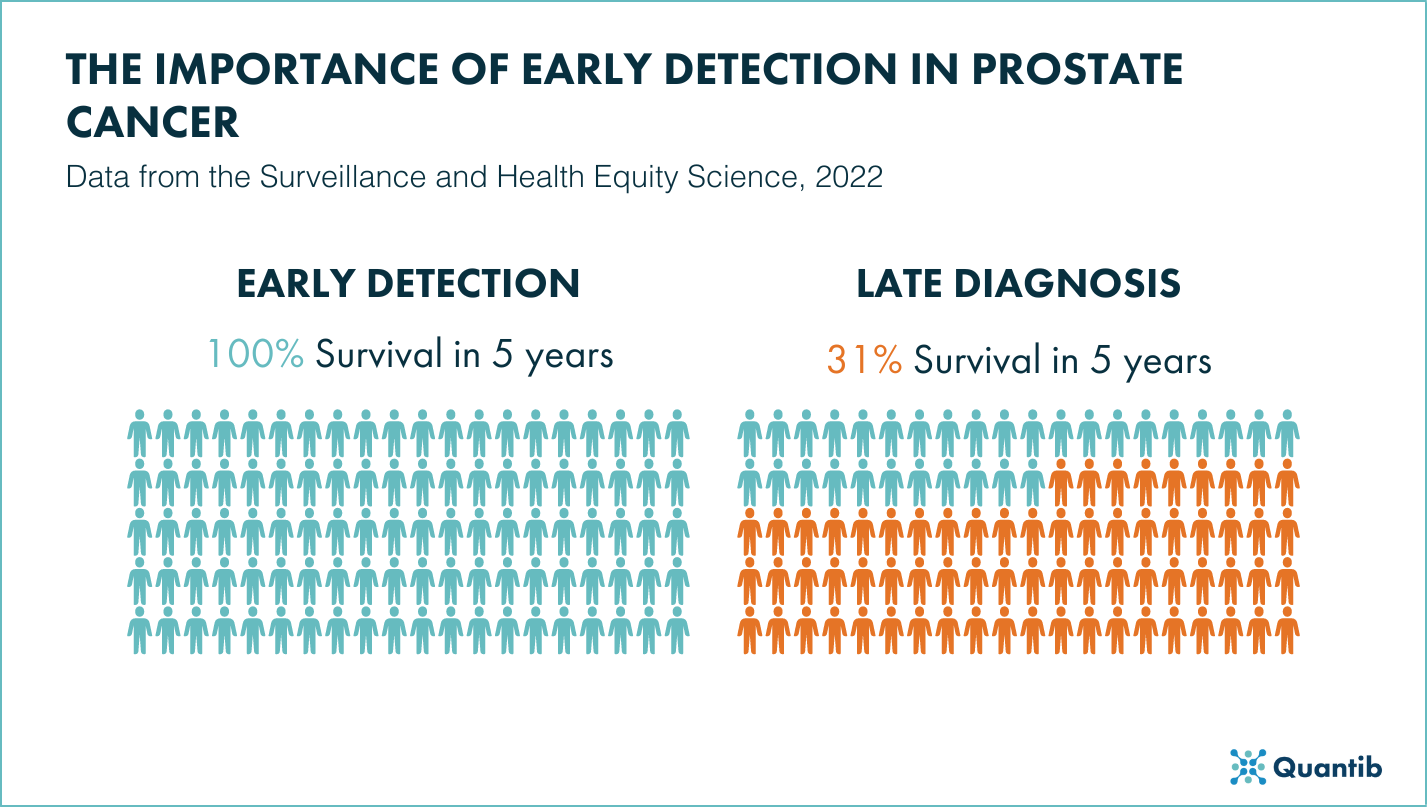 Figure 1. Survival rates of patients affected by prostate cancer, adapted fromSurveillance and Health Equity Science, (2022).
With about 700-900 prostate MRI's read every year at Wellspan, Dr.Steiner was interested in testing whether Quantib® Prostate, an artificial intelligence software that is FDA-cleared and CE-marked, could potentially ease their workload, help them interpret difficult cases and improve their diagnostic accuracy.
As part of his presentation, Dr. Steiner showed the audience several challenging prostate cases that were more noticeable to their team thanks to the use of Quantib® Prostate.
The recording of this AI Theater presentation is now available.
What did the radiologists do?
First, he went over their study design. In total, 25 sequential cases of clinically significant prostate cancer were included. All of the cases had a Gleason score of at least 7. Three board-certified radiologists at their center, each with more than 3 years of experience, performed readings on the MRI scans before patients underwent fusion biopsies. As part of the study, those 25 MRIs were also read by Quantib® Prostate.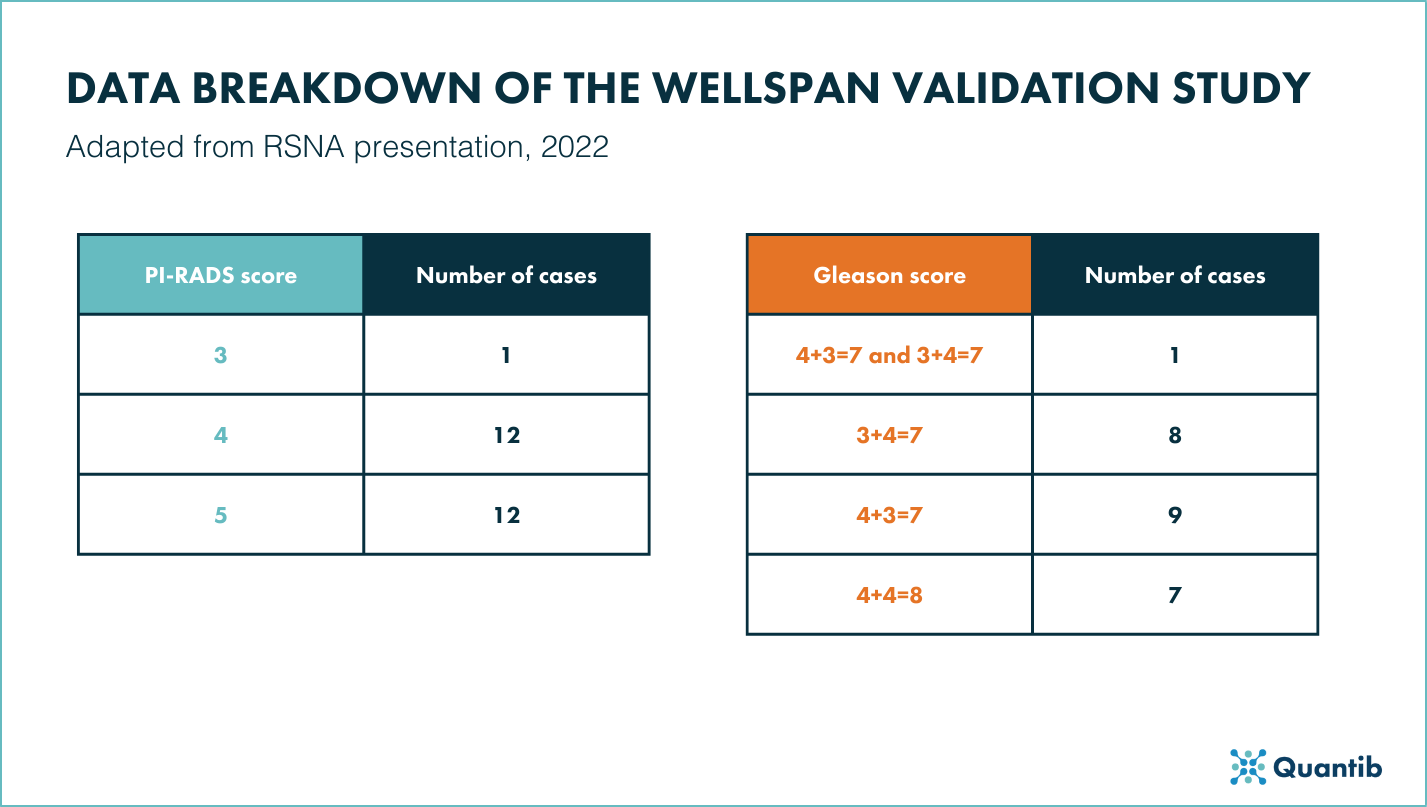 Figure 2. Data breakdown based on the data presented during RSNA (2022).
What did the authors find?
He announced that Quantib® Prostate detected all 46 lesions, demonstrating a sensitivity rate of 100%. With 0 false negative and 4 false positive readings, Quantib® Prostate achieved a positive predictive value (PPV) of approximately 90%. He also stated that 9 of the lesions were under-called by radiologists and were only picked up by Quantib® Prostate. In the end, biopsies confirmed that those lesions were indeed cancer.
Conclusion
Dr. Steiner concluded that even though the study is preliminary, it has shown some promising results since Quantib® Prostate detected all lesions and achieved 100% sensitivity. He also concluded that using AI saved their time and increased the reader's level of confidence. He once again highlighted the need of improving the screening of prostate cancer to save lives and aid the tough interpretation of prostate reading. All in all, his results demonstrated that Quantib® Prostate has clear value in aiding the radiologists to diagnose prostate cancer and he expressed that, personally, he found the technology compelling.
Discover more about Dr. Steiner's experience using Quantib® Prostate and AI in his radiology workflow.
Bibliography

Carter, H. B. et al. Early Detection of Prostate Cancer: AUA Guideline. Journal of Urology 190, 419–426 (2013).