ULTIMATE GUIDE
The Ultimate Guide to AI in Prostate Cancer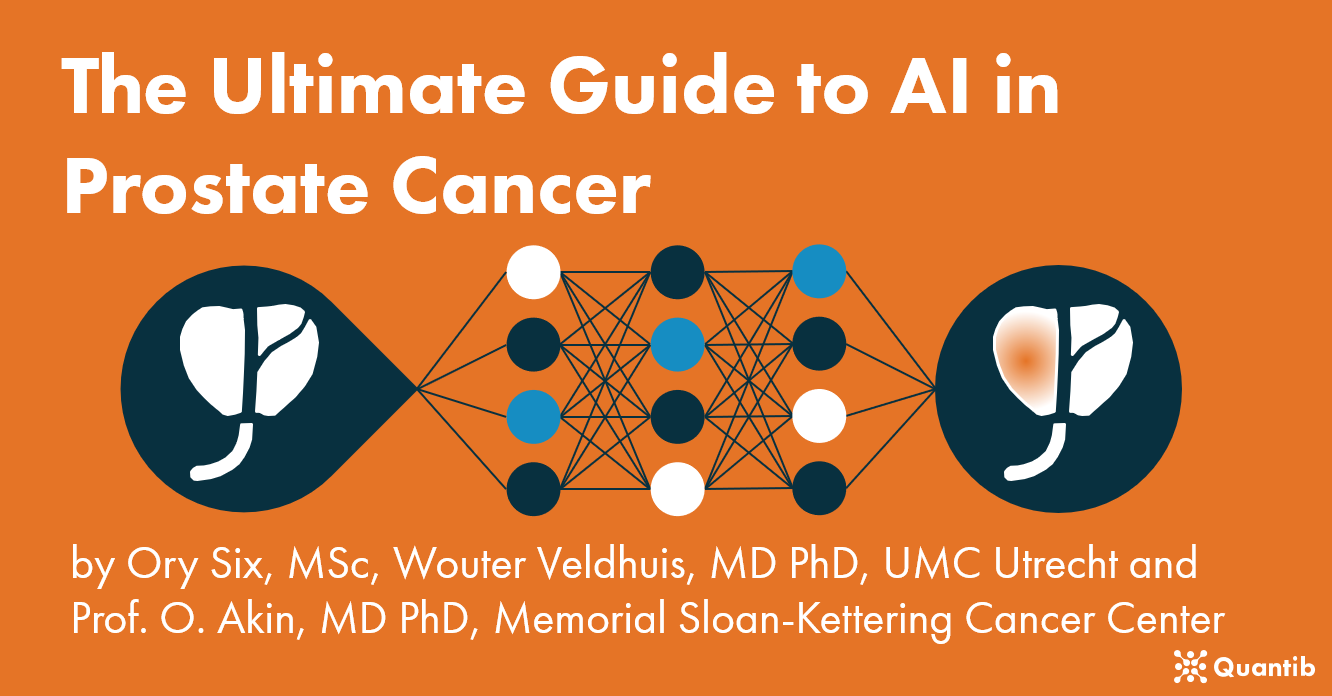 How does artificial intelligence work? What are promising AI applications in the prostate cancer pathway? Which solutions are available now?
WHITE PAPER
Quantib® Prostate White Paper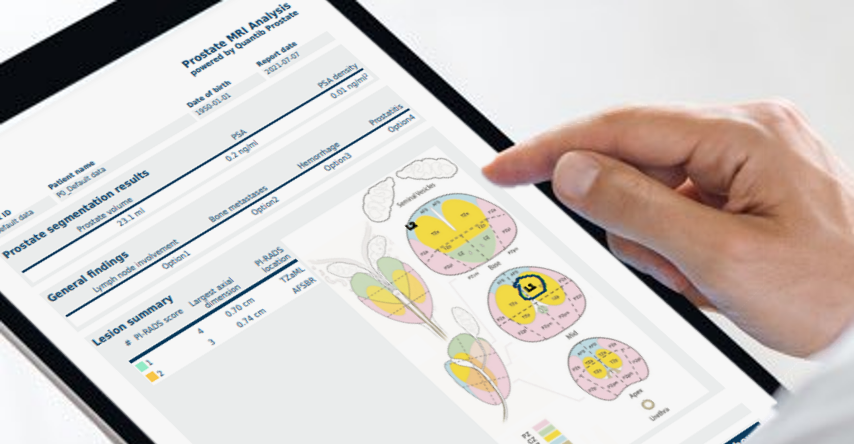 Get a deeper insight into our AI solution for prostate MRI reading and discover how it supports radiologists in the following processes.
DEMO
Book a demo of Quantib® Prostate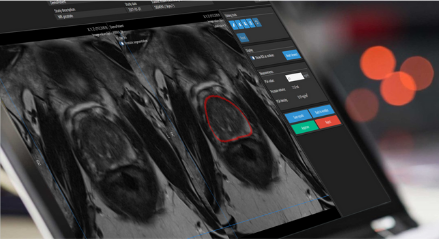 Learn more during a personal demo about our AI solution that provides prostate MRI reading.