Ultimate Guide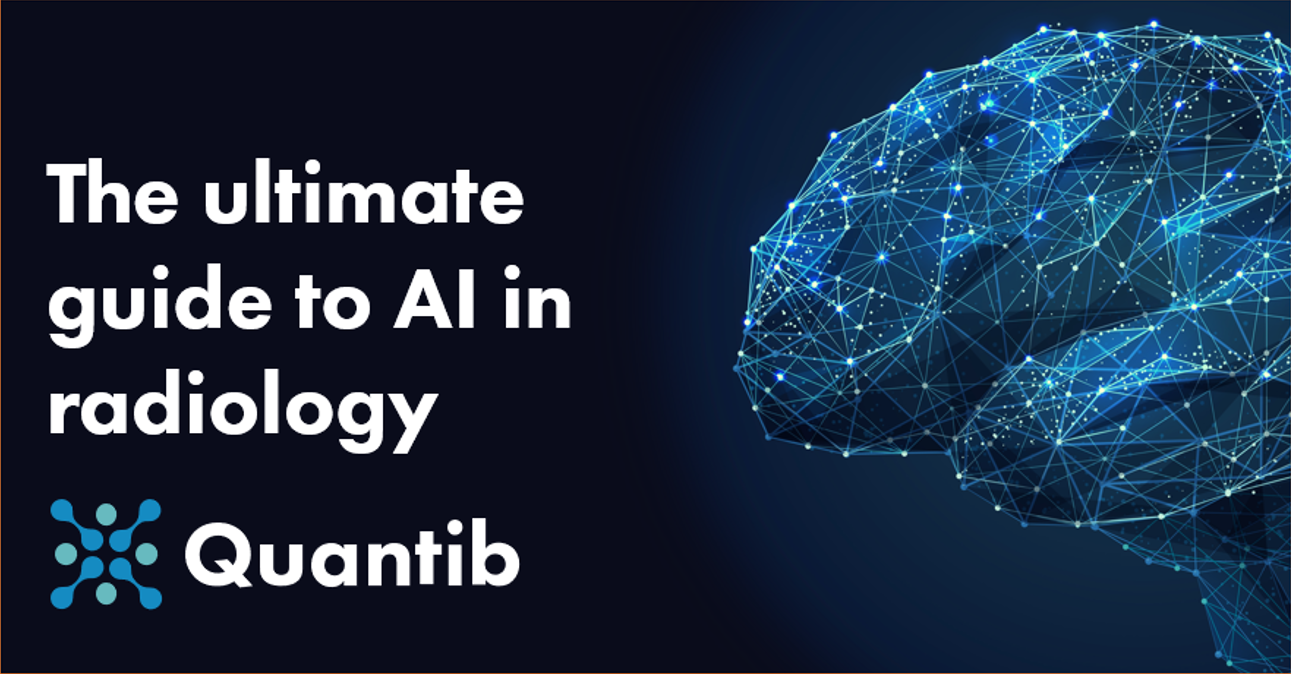 The Ultimate Guide to AI in Radiology
What is artificial intelligence? How can AI help the radiologist? Which solutions are available now? How to implement Ai into clinical practice?
Blog post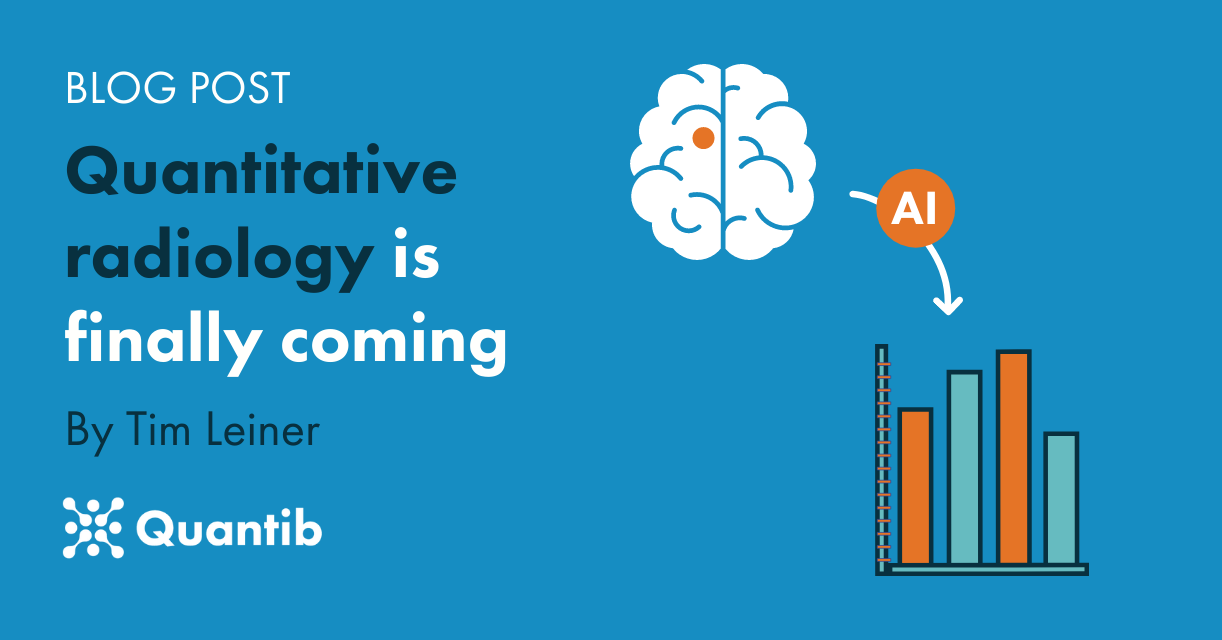 Quantitative radiology is finally coming
The ability to answer clinical questions with great certainty using imaging is a highly fulfilling opportunity to help patients. And it is finally coming to radiology.
Blog post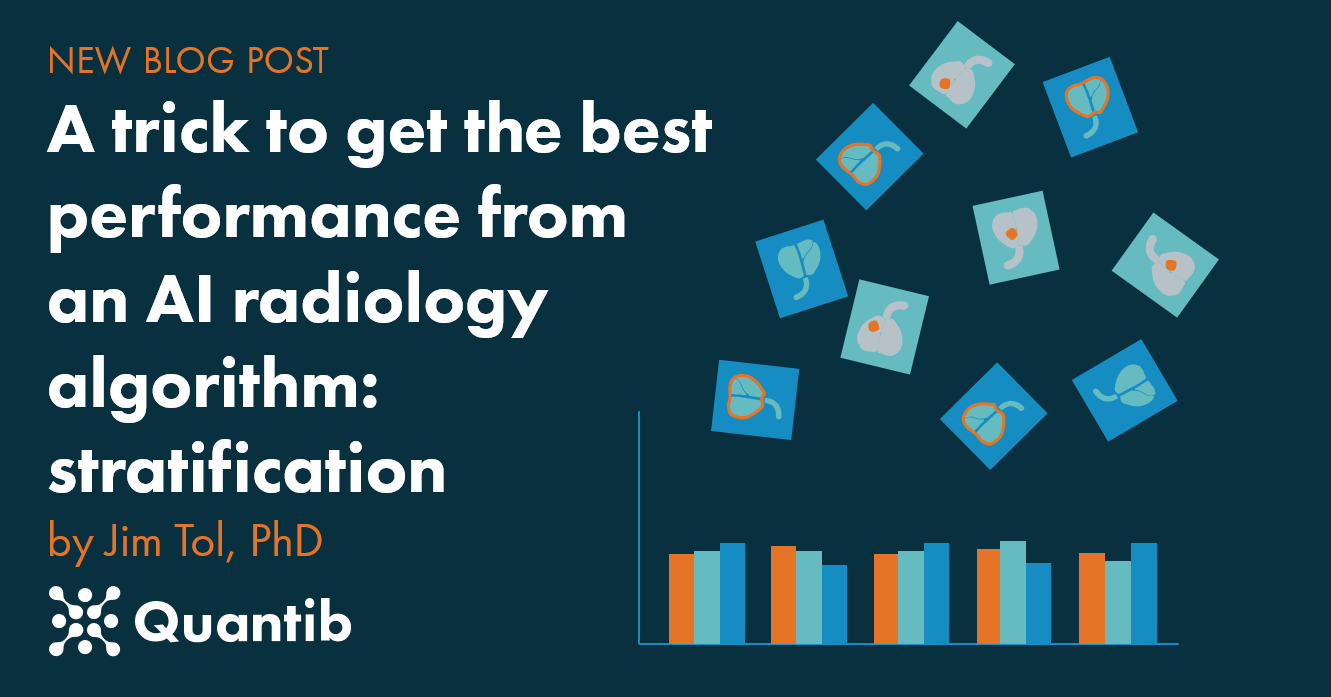 Get the best performance from an AI radiology algorithm
Organizing the data in a smart way before training can help bump the performance of an algorithm. Find out more about stratification.